Okay, my birthday is just in a couple of month time. Hitting the double 3 is not what I wish for, but I guess I just have to accept that I am going to be in my mid-30s soon.
How do you feel when you are in your 30s? Down the road along the way, you may wonder what you have done, achieve and what you have not done and achieve, right? Some good and bad memories, but nevertheless life goes on.
As I age, I tend to forget things. For instance my anniversary. Yes! I just remember my wedding anniversary is one week overdue. And hubby also forgot about it! I guess the new shop has taken too much of our times that we forget about the important date. But alas! Nothing much to cheer about. Just grateful my hubby is by my side through hard and good times.
Then one morning I suddenly thought of my little girl. She will be back this Friday. I thought of my girl singing to me. I miss her voice and songs! I remember her saying to me that she will look after me when I grow older. Yes! My 4 years old girl has promised to look after my old age. Isn't it sweet? And when I asked her what would she wants to be when she grows up, she answered me "I want to be like mummy.". Lol!
On my birthday, I would only wish for one thing...
GOOD HEALTH
! Or maybe I should directly say how I wish I would be 16 again! Lol! The health and energy of a sixteen years old. I remember I used to lose weight easily when I was younger but as age catching up. it is getting hard to get rid of that bulging tummy. Coupled up with me sitting in the shop most of the time, it does not help either way.
Okay, I leave my wish on my birthday. Time to get down to work! Or I would turn idle and feel old. *wink*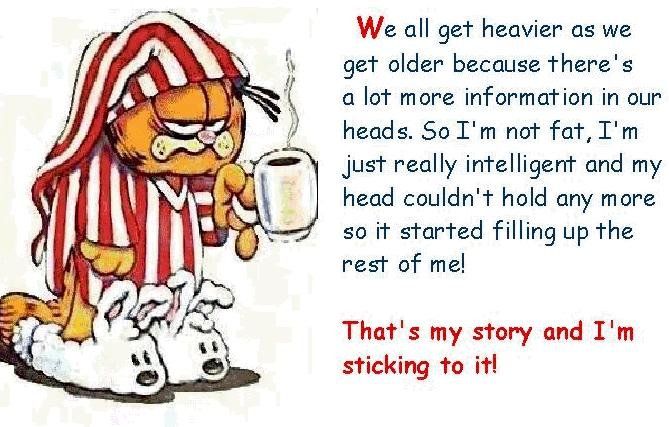 glitter-graphics.com