I sent off darling hubby to the airport this morning. Hubby is away for business trip for a week. Since he is away, I would have the computer for myself! Lol! It is not that I am happy that he is away for that long, but just got to get used to him been away. It is part of his job. Furthermore, I wouldnt be that lonely with access to internet and in particular, FACEBOOK.
Everyday I must check on my farms. Yes, not one, but 3 farms!! I am saying that I am hooked to farming in the Facebook since it was introduced to me by my SIL. Don't know should I blame or thank her for showing me how fun it is to do farming there. But I am not greedy, I only have 3 farms under my belt; namely Barn Buddy, Farmtown and Farmville. I got other invitations from friends on joining Farm pals, Fantasy Farm, Sunshine Ranch and other countless farms. Sorry, too much for me! I couldn't take care of so many farms, so got to ignore those invitations. Don't want to get too addicted too.
With my 3 farms, I already spent much times online day and night checking them out. Sometimes I would get up in middle of the night to harvest, knowing that it is time to do so. Since I am a light sleeper, I tend to wake up frequently at night, so spending few minutes harvesting is not much of a problem for me. The itch is there to check on my farms, see which farms that needs harvesting, which crops to buy and plant and so forth! Even my little gal loves when I play Farmtown as she loves to listen to the "cluck" of the chickens and "meh" sound of the goats in my farm!
Now I am planning of how to stop all those farming activities when my due date is nearer. Must stop after harvesting all those crops and leave the farms empty while I am in my confinement period. Trust hubby to look after my farm?? I don't think so!! He himself is busy with his game, Mafia.com to bother about farming! Farming is too boring for him.....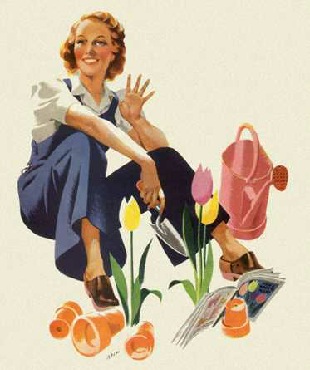 glitter-graphics.com